Predicament
The experience of being constrained or limited by perceived or actual restrictions, self-imposed or externally determined, is the focus of these works. In them, I aim to tap into an experience of circumscription and encapsulate a sense of the never-ending search for freedom in the face of limitations.
As literal and symbolic containers, the boxes used in these works convey a condition of restriction, the exact nature of which remains unspecified. From safe space to prison, personal boundary to isolation, protection to limitation, comfort to claustrophobia, boundaries elicit the impulse to both escape and remain within.
Movement towards freedom, hampered by circumstance and entrenched patterns, oscillates between disappointment and complacency to renewed hope and determination on the journey to resolution and freedom from constraints.
Ultimately, the interplay between limitation and freedom becomes symbiotic and paradoxical. The push and pull between the two produces an elusive and ever-shifting balance, where escape from one set of constraints often leads to a different set and yet another predicament in the pursuit of a perfect freedom.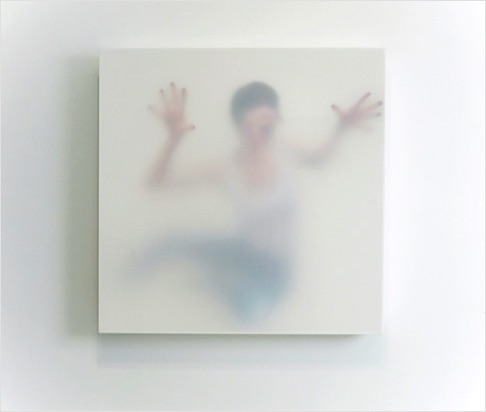 Untitled #6, digital photograph, foam core, tape, glue, styrofoam, white acrylic box 22 x 22"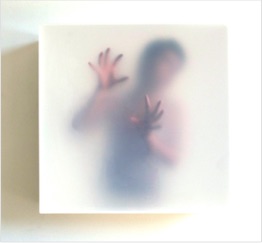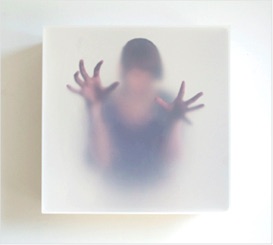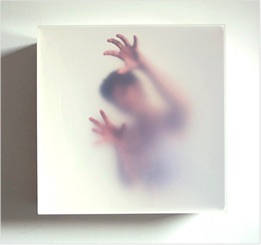 Untitled #1, #2, and #3, digital photographs, foam core, tape, glue, styrofoam, white acrylic box 12 x 12" each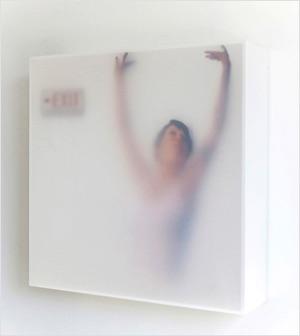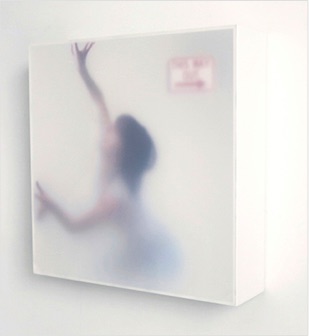 Untitled #4, and #5, digital photographs, foam core, tape, glue, styrofoam, white acrylic box 16 x 16" each
Untitled #13, digital photographs, foam core, tape, glue, styrofoam, white acrylic box 16 x 16"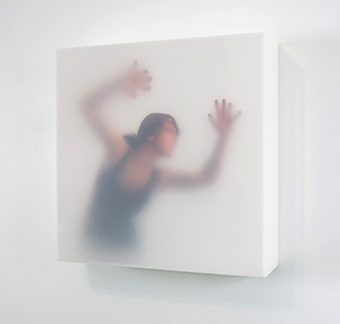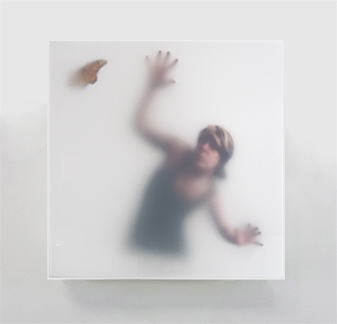 Untitled #15, digital photographs, foam core, tape, glue, styrofoam, white acrylic box 16 x 16"